Christopher Walsh – Founder and CEO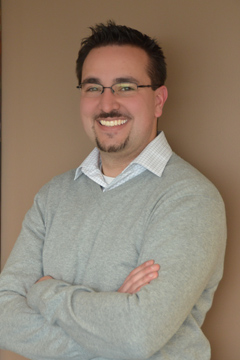 Chris has spent most of his professional life helping businesses and individuals find smarter ways to do things. Wyngspan continues in that tradition.
He was most recently co-founder and CFO of Life Without Laundry, an online service that drastically simplifies the tedious chore that everyone needs but no one likes. While others kept the washers and dryers running, he created detailed financial models to analyze key performance indicators, from operational efficiency to customer service and daily profitability.
That was the perfect follow-up to his previous experience, which involved managing projects on a massive scale—he was the Project Manager for Smart Grid Technology projects in Massachusetts that received funding from the US Department of Energy. Before that, he was a Senior Financial Analyst charged with managing budgets and projections for major construction and IT projects.
Chris earned his degree in Business Administration at Northeastern University in Boston, with a focus on Entrepreneurship and Finance.
Andrew Markey - Co-Founder/Director of Business Development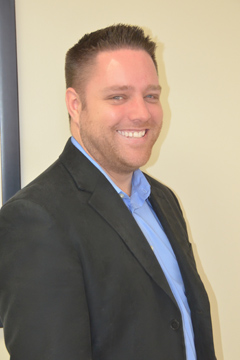 Like many good Internet entrepreneurs, Andrew has had quite the diverse career, from property management to restaurants. He is also a veteran.
He was most recently with the Franklin Restaurant Group, where he served as General Manager at the flagship location for Tasty Burger. That followed a stint with Big Night Entertainment Group, where he was opening manager for the two major Boston locations, GEM and Empire. Earlier, he was opening manager for one of Boston's most celebrated hotspots, Jerry Remy's Sports Bar and Grill. The restaurant experience represented a jump from his experience at a prominent Real Estate Investment Trust, working in property management, and in the financial services industry as a licensed financial services analyst for five years.
Andrew has also served his country proudly as a combat medic in the U.S. Army. During this time, overseas and on these shores, he acquired invaluable leadership skills.
A graduate of Northeastern University in Boston, he received a bachelor's degree in Entrepreneurship and Small Business Management. He joined the Wyngspan team in January 2013 and, as with every startup, plays a variety of roles in the organization.